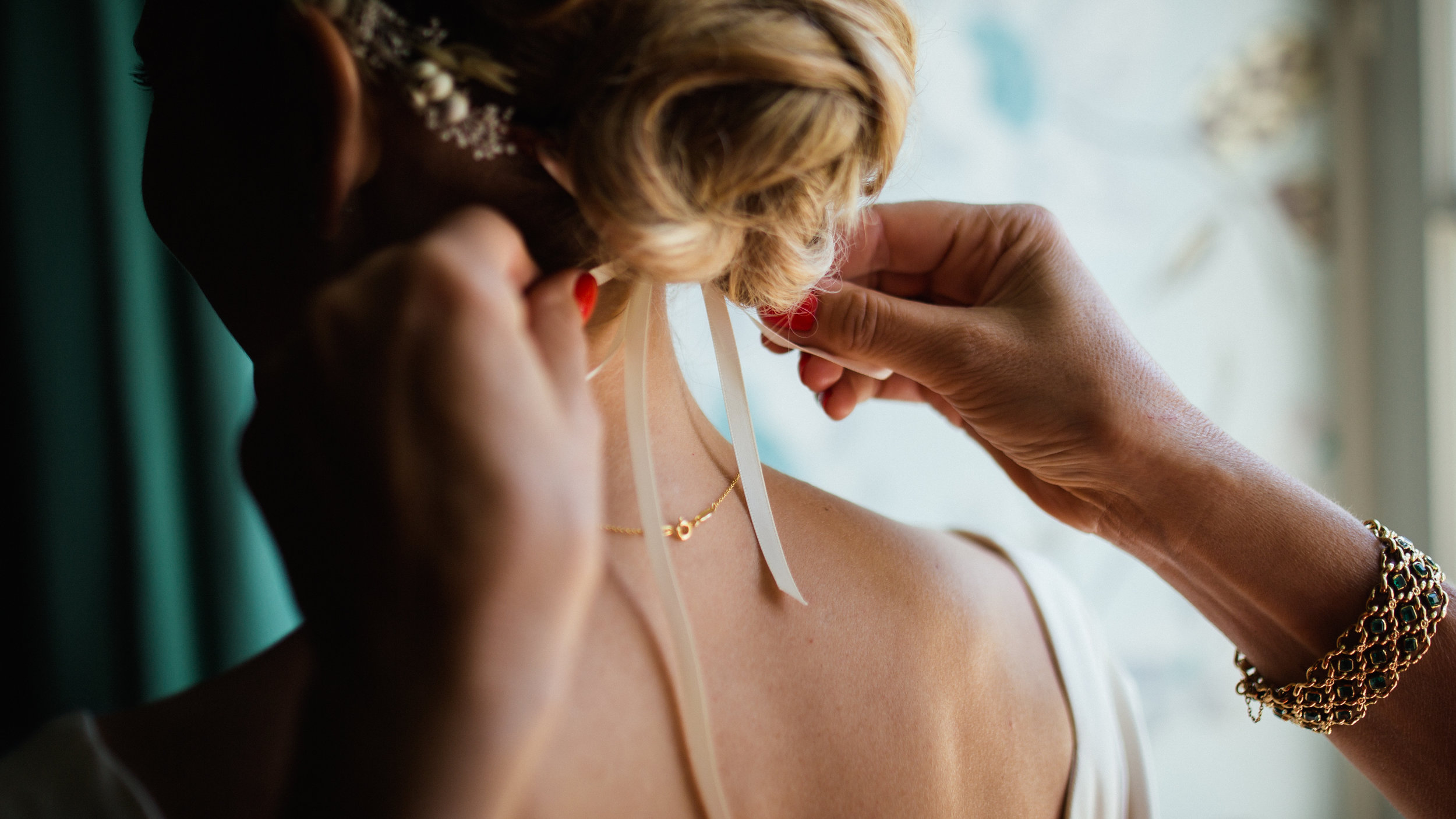 DO YOU HAVE A DRONE?
Yup!
ARE YOU INSURED?
Yes. Definitely!
WHAT GOES INTO A SUNSTONE WEDDING FILM?
Filming your wedding day is just the beginning! After the wedding, we go through the footage + get a vibe for the day. Then we explore music licensing resources, We have been known to spend hours searching for just the right song. Music is key to your film's mood and is worth the extra effort! Once we have that perfect song, editing begins followed by more editing, re-cuts, minor adjustments, coloring grading, then final touches. We're not done until your film gives us feels.
WE LOVE THE WEDDING FILMS BUT WOULD ALSO LIKE THE REST OF THE FOOTAGE. IS THAT POSSIBLE?
All RAW footage, delivered to you on a flash drive, is available as an add-on. please note that since the RAW footage comes straight from the camera, there will be shaky, out of focus + over/underexposed shots.
HOW DO WE BOOK YOU?
Wedding dates are reserved on a first come, first served basis. A 30% non-refundable retainer fee is required in order to hold the date. Once this fee is paid and a contract is signed, the date is yours!