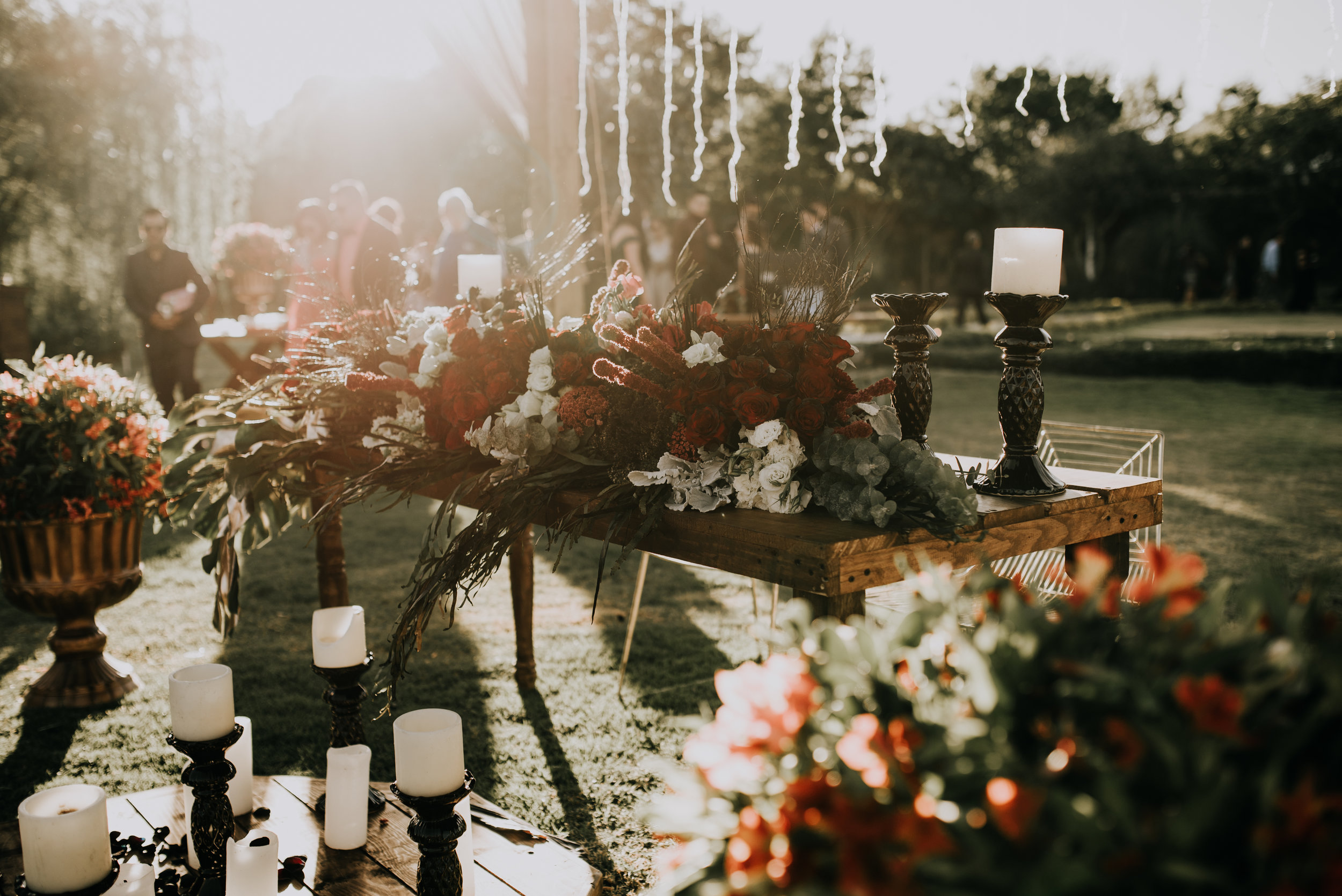 You've spent months, maybe years dreaming of your perfect wedding day, planning every last detail, choosing the right venue, the dress you've always imagined, the most gorgeous ring and every detail you dreamed up. After all that hard work, why would you settle for an ordinary video company to capture your day? Your wedding will fly by with all the fun you and your family will have, and while photos leave you with memories to hang on around your home, only a wedding film can help bring back the real moments you felt on your special day. You can be confident that we will capture your wedding in the most beautiful and authentic fashion possible and leave you with a film you'll watch over and over again. Nothing compares to how you felt on your wedding day but our goal is to get so close you're almost there again.
Our goal is always to give you the peace of mind that your films will be beautiful, memorable and will capture the excitement and passion that you felt on your wedding day.
Our cinema packages start at $2400, and we offer a variety of packages and products. We can customize any package to make it exactly what you need as we know all weddings are unique, and our wedding film company offers something that no one else offers.
Full day coverage on every package we offer.
Ready to get in touch with us?
We do things differently…
We believe your wedding is one of the most important days of your life and while our competitors nickle and dime you on an hourly basis or have you choose what parts of your wedding you want to miss (How can you even choose?)
Every wedding film package we offer includes full day coverage of your wedding day.
That means even if you choose our lowest priced package you'll have the Sunstone Film team (which includes 2 cinematographers) for the full day capturing you during makeup, the ceremony and you and your loved ones lighting up the dance floor.
We want to make sure you don't have to worry about what parts of your wedding are captured and what parts you'll have to do without, after all you only experience it once, why not have it all?
Other options we offer
Documentary Film of your wedding

Raw Footage

Full Length Speeches

Engagement Announcement Films
No matter what package you choose we always put our very best into each and every film because we know just how important this day is to you and your loved ones. We proudly offer full day coverage of your wedding because it not only gives us much more content of your full day but it gives us the ability to showcase the very best and most memorable parts of your wedding day.
We also offer something that no other wedding filmmakers can provide - the ability to change your mind. The fact that we capture so much of your wedding gives us the benefit of having much more footage than our competitors. If you booked us for a highlight film and later decide you also wanted a longer edit, we can do that! If you chose a story film and later decided you wanted to see the full speeches, we will make it happen.
It's going to be the best day of your life, make memories with your family and friends. We'll be there to capture them…